High-quality Round Cat Scratcher Manufacturer: Find Your Perfect Cat Scratching Solution
Introducing the Round Cat Scratcher, the purr-fect addition to your beloved cat's playtime! Designed by Yiwu Congcong Pet Products Co., Ltd., a leading manufacturer, supplier, and factory located in China, this innovative cat scratcher is set to provide endless entertainment and comfort for your furry friend.

Crafted with high-quality materials, the Round Cat Scratcher offers a durable and long-lasting product that will satisfy your cat's natural urge to scratch and sharpen its claws. Its round shape provides a spacious platform for your cat to relax, stretch, and play, ensuring their ultimate comfort. This scratcher is also equipped with a built-in toy, adding an element of excitement to their playtime routine.

Not only does the Round Cat Scratcher prevent your furniture from becoming a scratching post, but it also promotes healthy exercise and reduces stress. The sleek design and neutral color of this cat scratcher seamlessly blend into any home décor.

Choose the Round Cat Scratcher by Yiwu Congcong Pet Products Co., Ltd. to provide a safe and entertaining outlet for your beloved cat's needs. Rest assured, this premium product is designed with your cat's happiness in mind, ensuring their well-being and satisfaction.
Yiwu Congcong Pet Products Co., Ltd.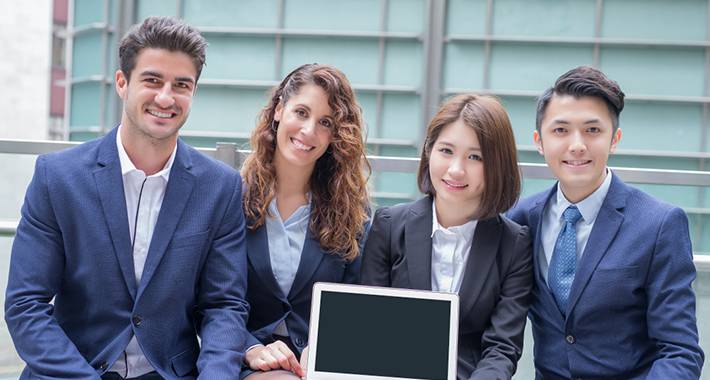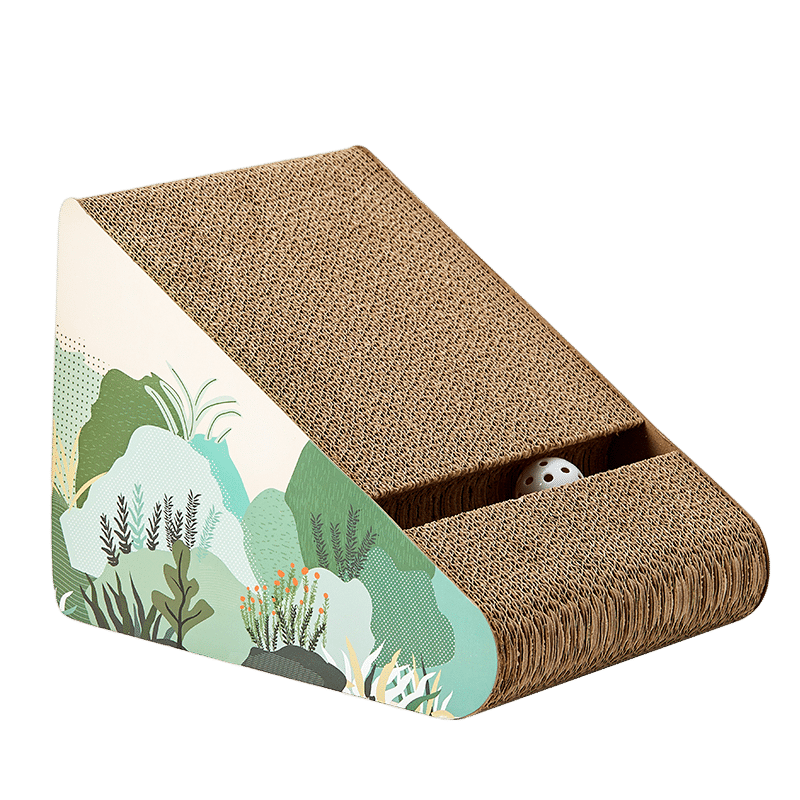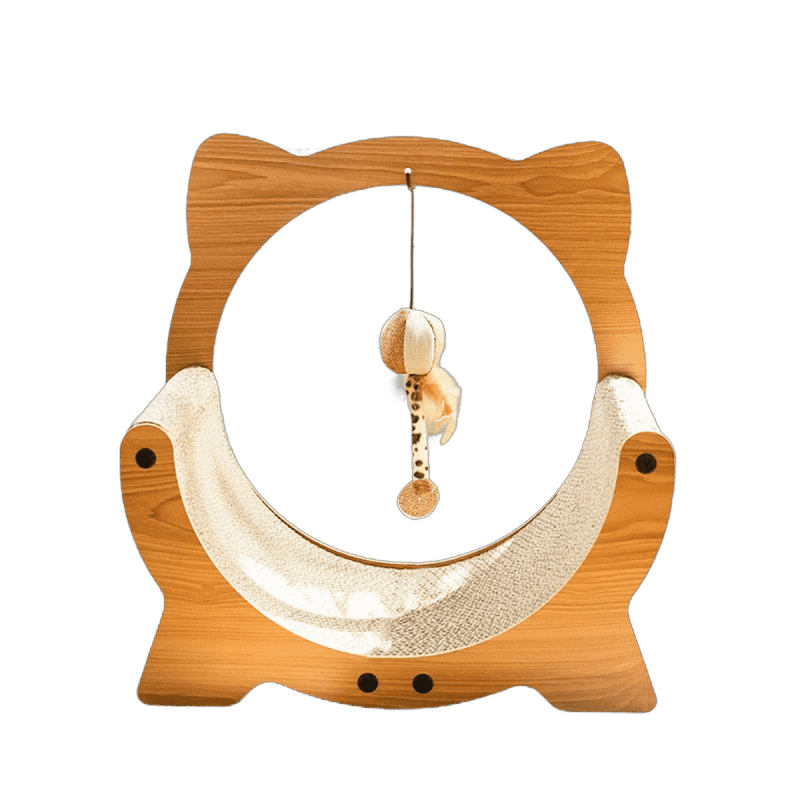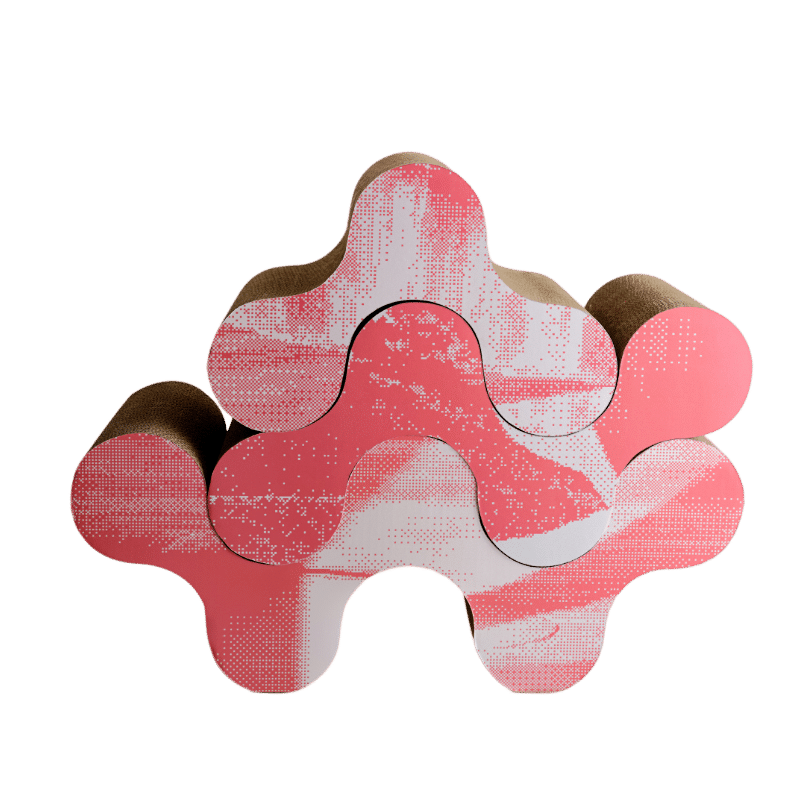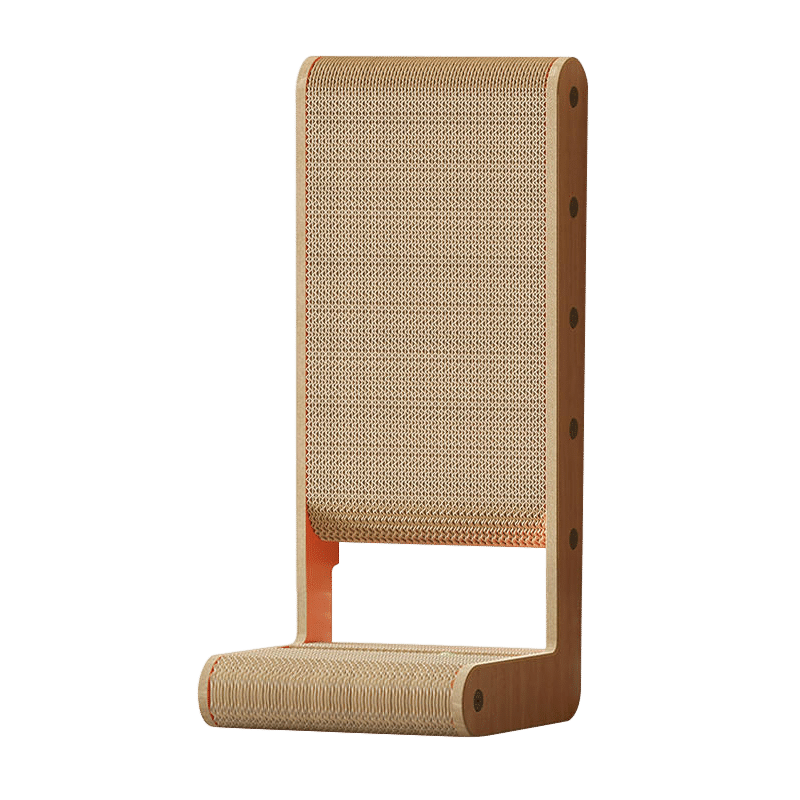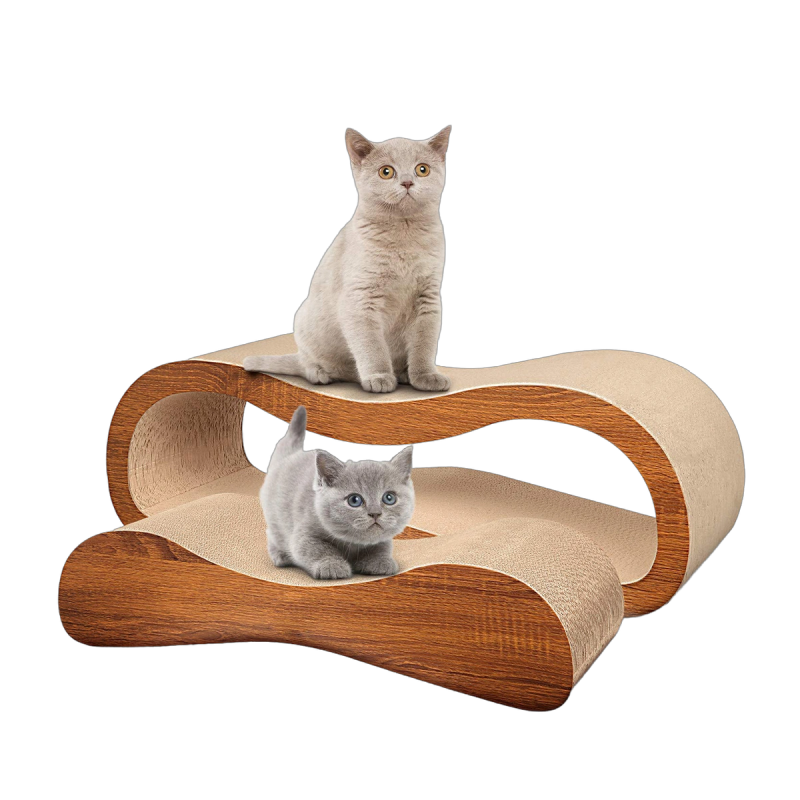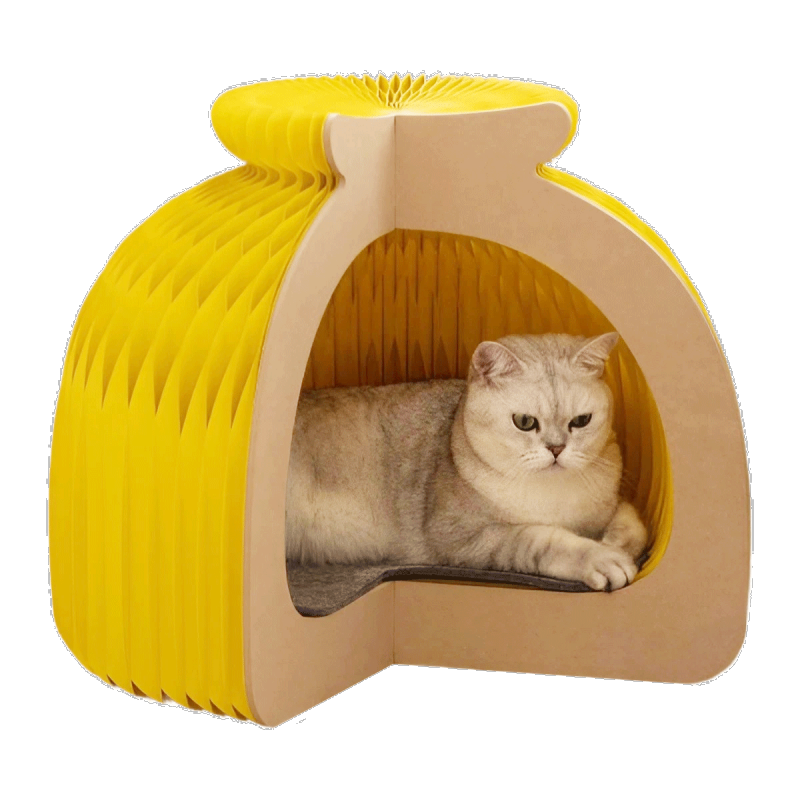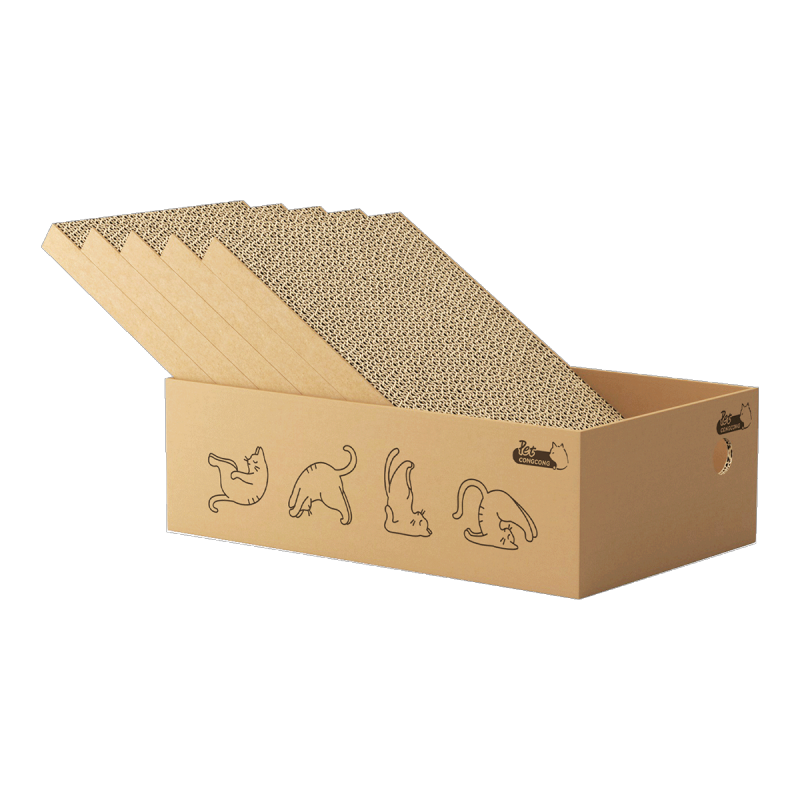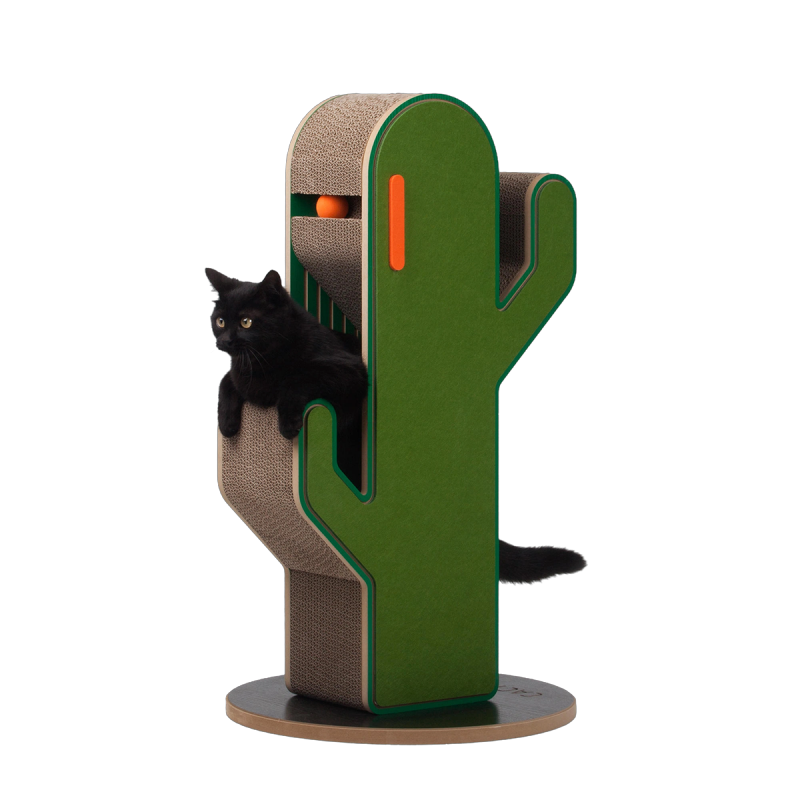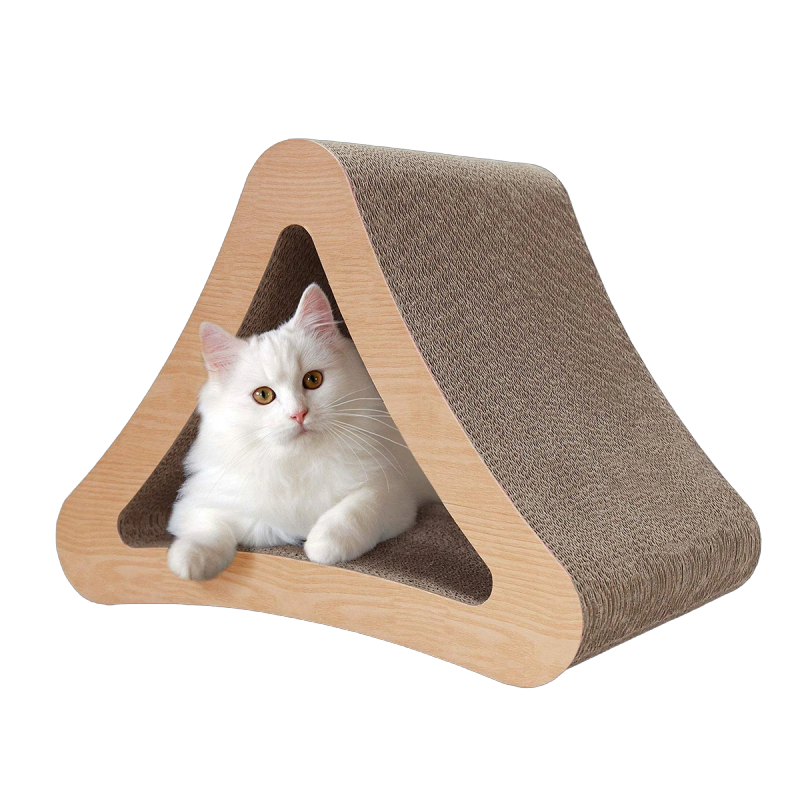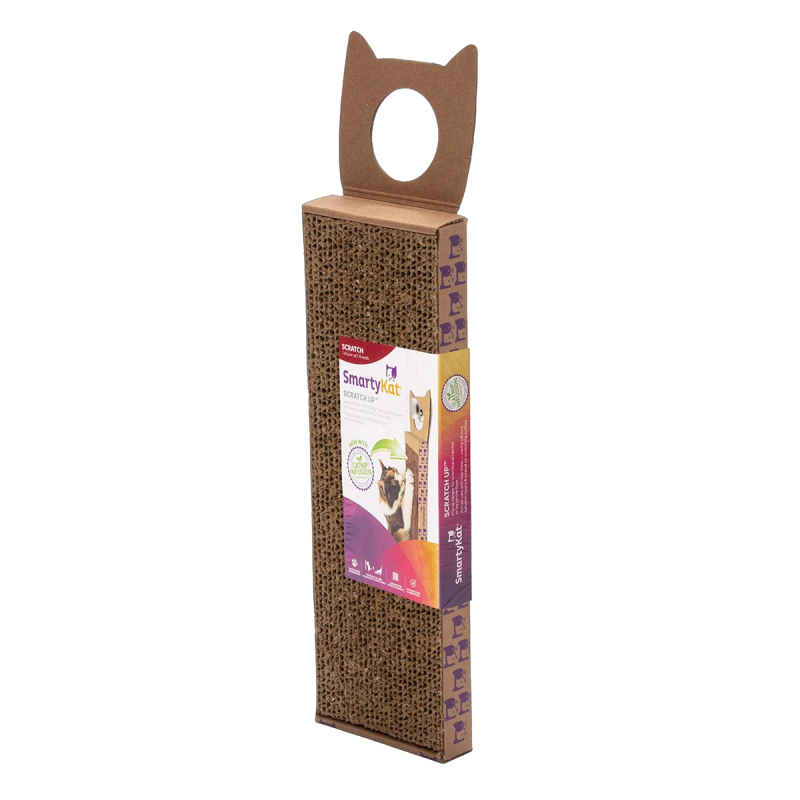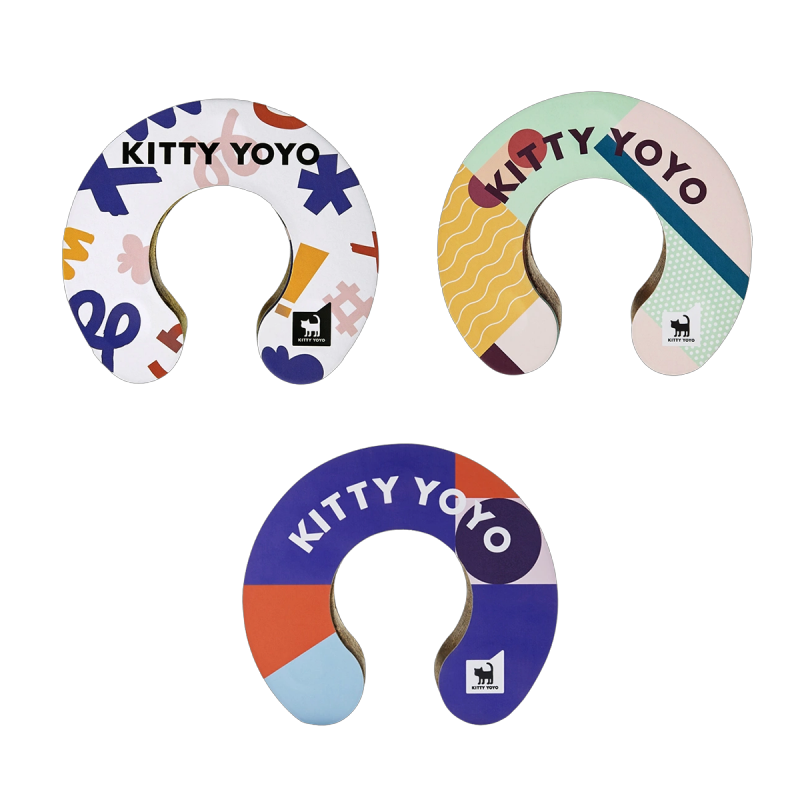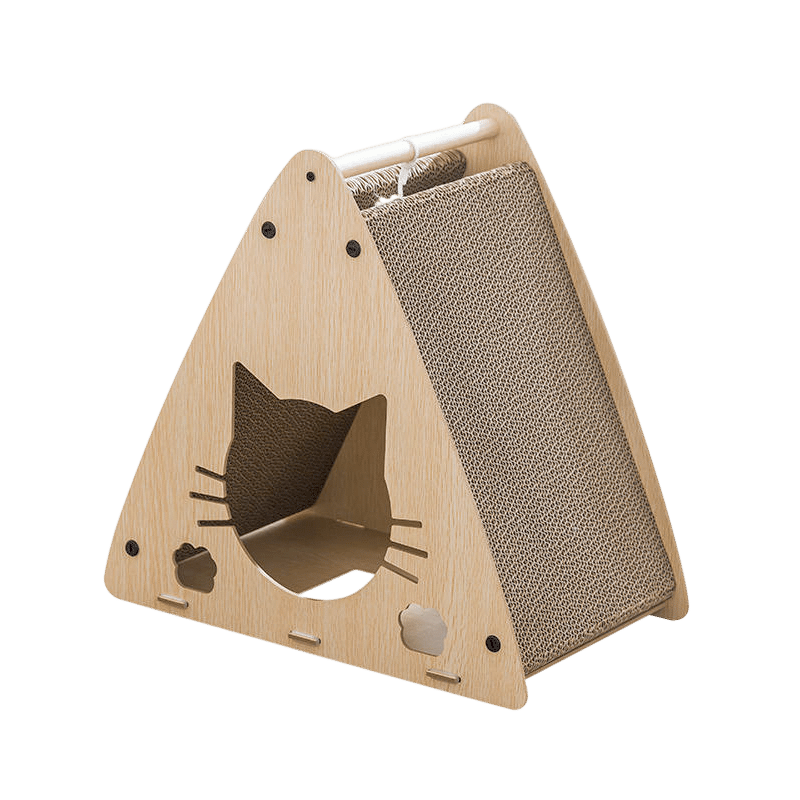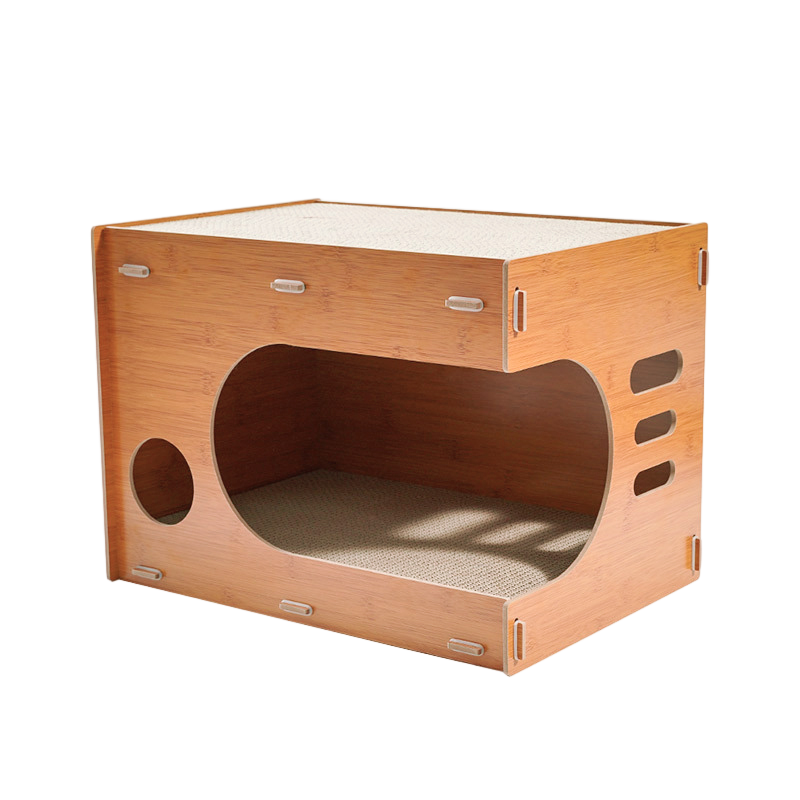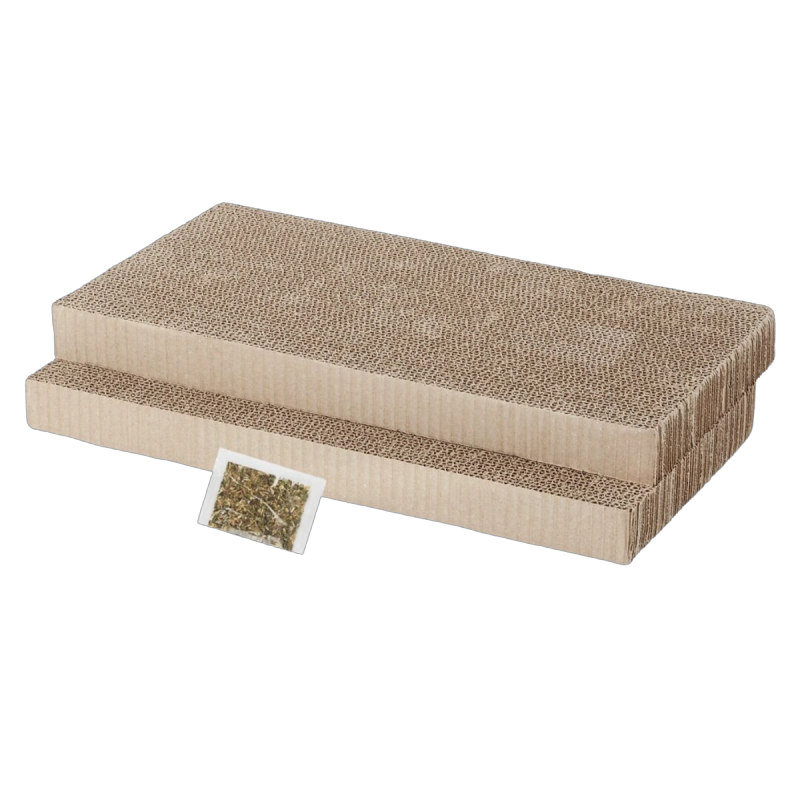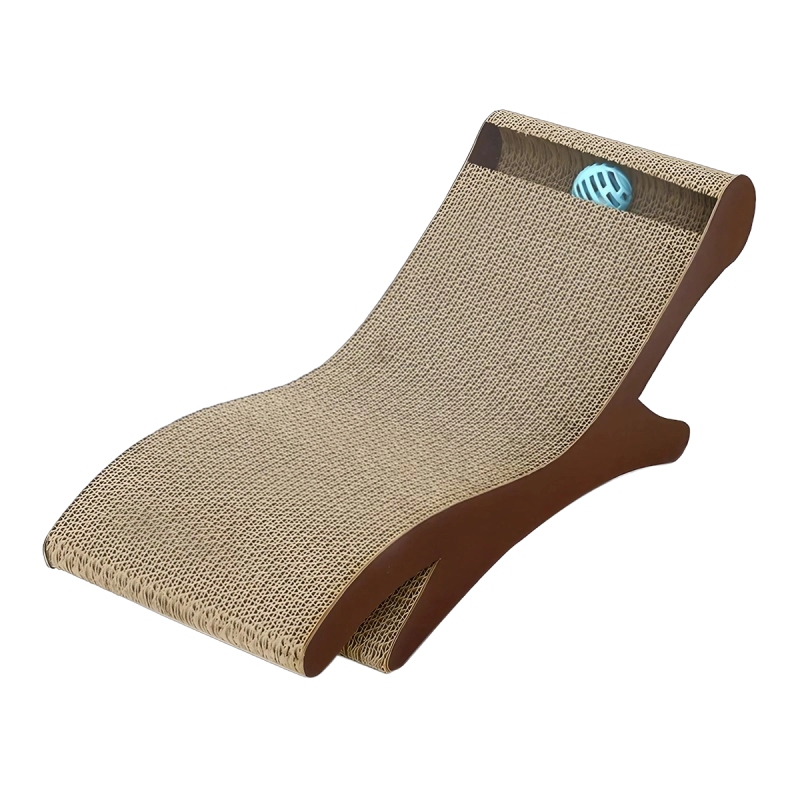 Contact us
Please feel free to give your inquiry in the form below We will reply you in 24 hours